How to rock my business: How do I shape my product portfolio?
Offering the right product based on the customer's needs – that's how your business grows. Here you will learn how easy it can be!
About this event
Do you know this? You have a great business idea, but somehow it doesn't really fly yet. Sometimes it's because the product doesn't quite meet the customer's needs yet. Or the customer benefit is very different – because they are actually different customer groups.
In this 1-hour session, I'll explain how to make your product portfolio simple and structured. I share with you a template that you can then adapt to your individual business model
Doesn't sound so hard? Yes, that's exactly how it is! So sign up!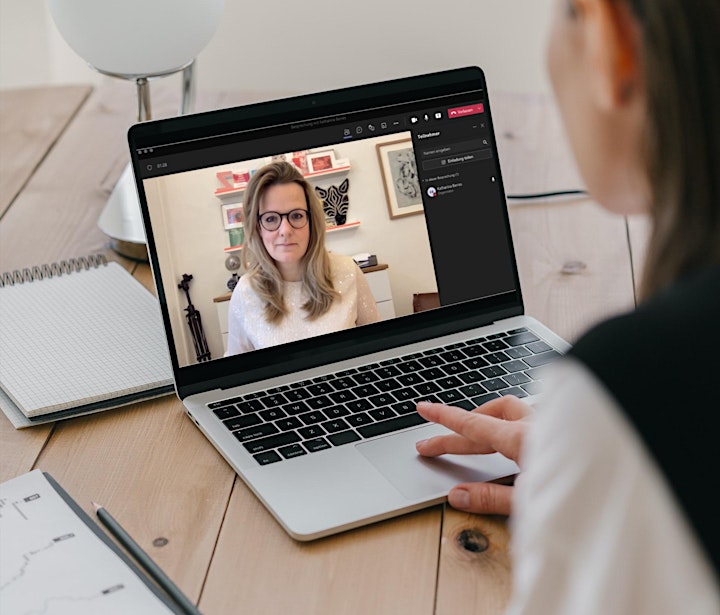 About this Lunch & Learn series "How to rock your business".
The content of this program series will enable you to build a strong foundation for your business idea or existing business – whether you are a founder (-to-be), entrepreneur or intra-preneur in a larger company.
Each workshop lasts 1 hour and is divided into two parts. In the first part I will introduce you to a tool or method, in the second part you will apply it right away in breakout sessions. The tools and methods presented here are used worldwide in every accelerator, incubator or start-up program – or have been developed by me based on my experience.
The special thing about these sessions is to network with other founders, get right into action under professional guidance, and inspire each other through co-creation.
The topics of the next Lunch & Learn dates are:
June | What does my product portfolio look like?
July | How do I explain my business idea in one sentence?
Past sessions have focused on these topics:
March | How do I better understand my customer?
April | How do I work with the Business Model Canvas?
May | How do I get started with financial planning?
More info on Mountain Zebra's co-creation program can be found here.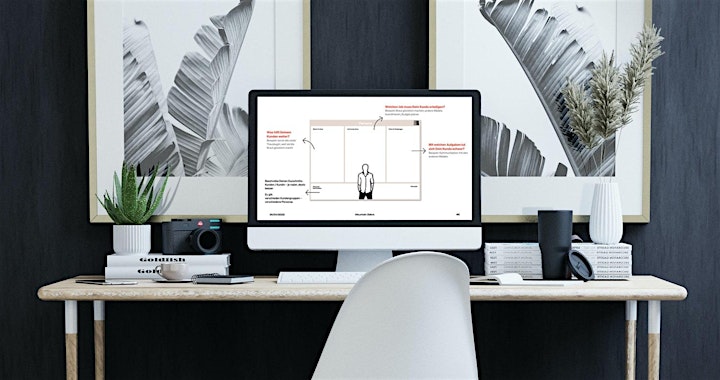 Venue
Online – sending the link after registration. We work with miro, an online collaboration tool, during the session. Therefore it makes sense if you participate via computer or laptop.
About Mountain Zebra
Mountain Zebra is a strategy agency that pioneers ideas for a better, more diverse tomorrow. Grounds is a journey and learning experience that Mountain Zebra professionally guides. Using design thinking methods and classic strategy approaches, innovative and sustainable business models are developed for global corporate clients as well as female founders & entrepreneurs. Creativity and curiosity are the currency to shape the present and the future. More about Mountain Zebra here.