Female Leaders Networking Event
On Thursday, March 2, we kick off the new year with our Networking Series at 7 p.m. and look forward to connecting women leaders from Cologne and the surrounding area.
The location partner of the evening is the Design Offices in Cologne – great spaces for an inspiring and appreciative exchange.
Agenda:
– 19:00 Welcome & Warm up
– 19:15 Welcome
– 19:30 Impulse lecture with Q&A
– 20:15 Networking with Drinks & Snacks
ca. 21.30 Good night & until next time
The number of participants is limited.
You too can be there when it's Snack, Drink and Network – we look forward to seeing you.
Your Marie
The ticket entitles you to participate in the event including drinks and snacks / small finger food. The tickets are not cancelable. The ticket fee is used to cover organizational and implementation costs incurred and to reduce a no-show rate. At the end of the year, the Female Leaders Network donates any surplus income to a charitable organization.
Information on data protection: We hereby draw your attention to the fact that we will be taking pictures and videos during the event by a photographer, among others. The pictures will be published on social media as well as on the home page of Illigen Coach & Consult and the Female Leaders Network. Furthermore, they can be used for print and promotional materials such as presentations to give an impression of the events. With your ticket booking you agree to the recordings and the publication.
Female Leaders Network: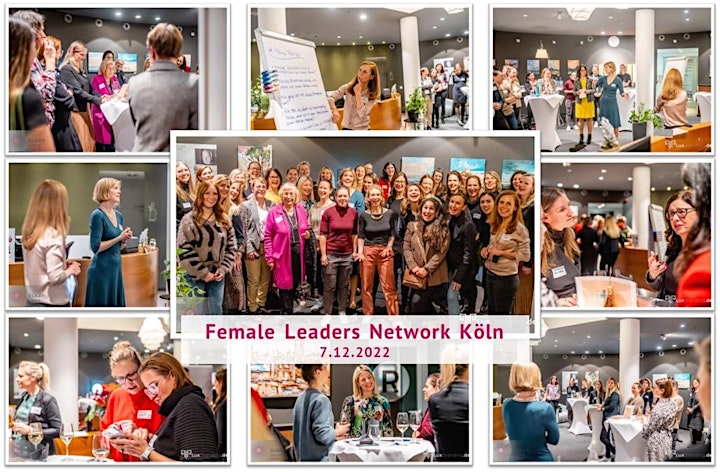 Impressions of the last Female Leaders Network Event on 7.12.2022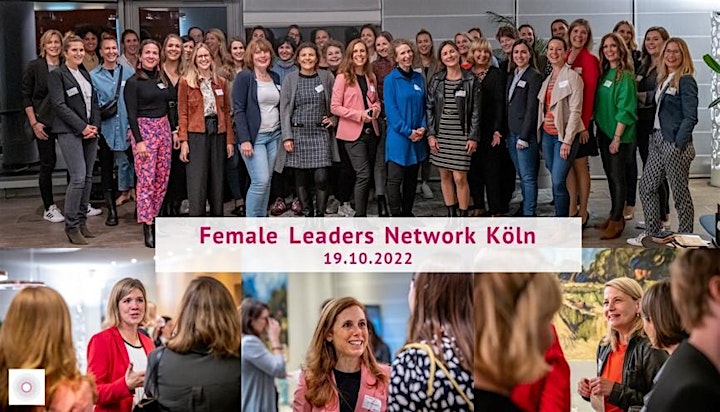 Impressions of the Female Leaders Network Event on 19.10.2022