EMOTION Women's Day
EMOTION Women's Day is the trendsetting job conference for women. With over 60 international speakers and top speakers on 5 stages, the EWD conveys the know-how, skills and trends from digitalization, society and work.
This year, the focus is on Web 3.0, female founders and sustainable business. What do we need to develop further in 2023 – professionally and personally?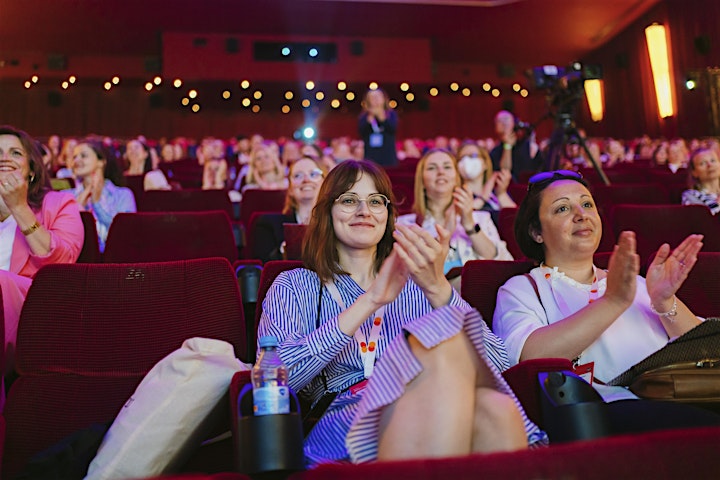 At EMOTION Women's Day on May 8, we'll be outgrowing ourselves together: we'll be bringing international female thought leaders on stage and top speakers into our masterclasses. EMOTION Women's Day has a total reach of more than 38 million.
Strengthen your network, get inspired and become part of Germany's best conference for women. Make yourself the most important project!