Competence and Strengths Workshop for Women | WOMEN EMPOWERMENT
In a small group of women, you will work on topics that will strengthen you in your professional and personal development.
What awaits you:
5 hours live workshop
Practical exercises
Theoretical input with psychological background
Safe Space among Women
The workshop is designed for women who…
want to learn more about themselves and their strengths .
would like to develop personally and professionally.
Want to be more aware of their behaviors.
need a little time out for themselves.
Modules:
Module 1: Get to know thought circles
Module 2: Getting to know self-image & the image of others
Module 3: Recognize strengths & abilities
More info:
Meals: Lunch snack, coffee and water included
Entry price: 129,- € gross
Speaker: Judith Bayer
If there are less than 4 participants, the workshop will not take place or will be postponed.
You can find more information about the workshop on my website: Learn more here !
I look forward to seeing YOU!
Judith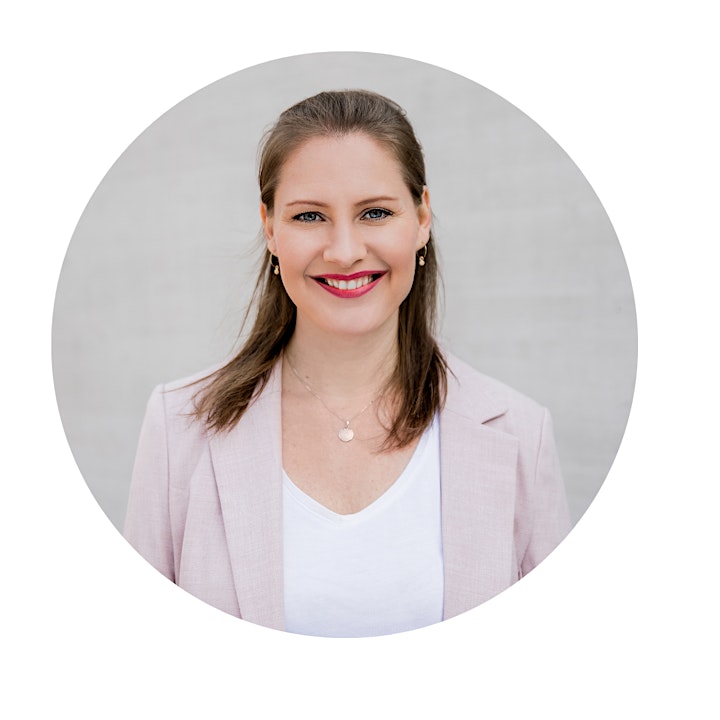 About the speaker Judith Bayer:
In my everyday life, I always notice that we women often forget how good we actually are. We often fail to see our own strengths and successes. Make us smaller than we really are.
The goal of this workshop is to empower women. Empowering, to me, means empowering yourself to live a more fulfilling professional and personal life. To realize that I alone am the person who has the power over my life. That all the potential I need is already inside me.
With this workshop I open the eyes of my participants for themselves and their grandiosity.
There is greatness in every woman, I am sure of it!